Our licensed electricians have the necessary skills to evaluate and provide an effective solution. We provide electrical services for new construction, renovations and additions, repairs, upgrades, and panel changes. We also supply and maintain stand-by generators for homes and businesses.
At Morse Electric, we are here to help. We're a locally owned and operated business that's focused on personalized service and customer satisfaction. We take pride in the reputation of our quality workmanship that has helped us grow and be successful for more than 35 years!

Providing Electrical Services Since 1981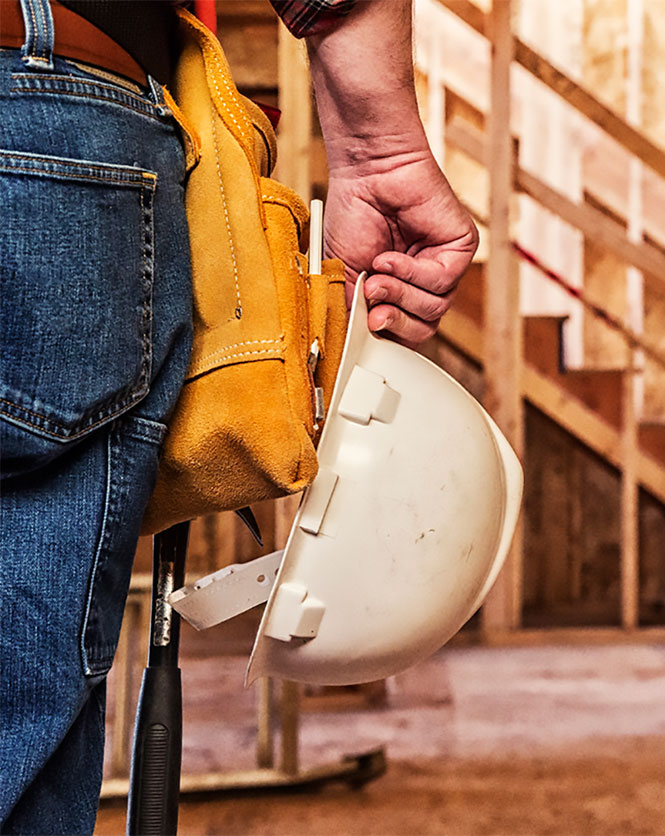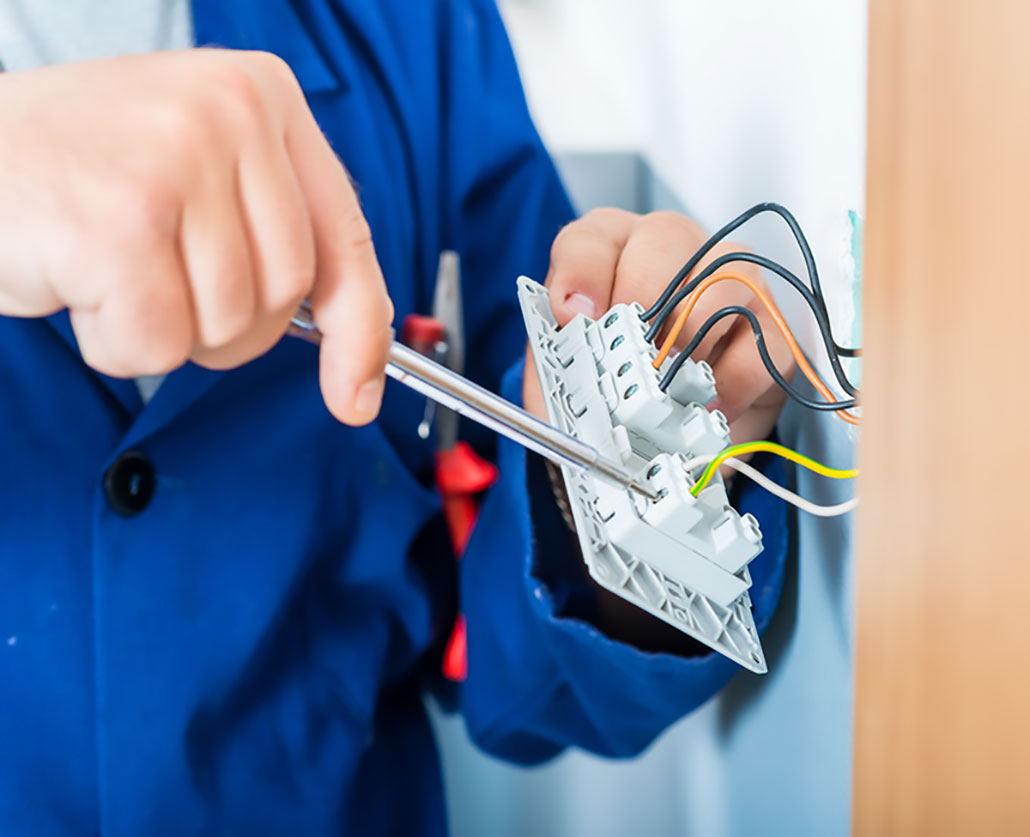 After many years working as a licensed electrician, Bill Morse went into business for himself and started Morse Electric Inc. in 1981.  As a one-man operation, he started with residential and light commercial electrical services. Over time, the business grew by word of mouth, building on the same work ethic and reliability that Bill demonstrated day in, day out.
Bill's son, Adam, followed in his fathers' footsteps also becoming a licensed Master electrician.  After working for other electrical contractors in Ontario and Alberta, Adam then returned to Morse Electric Inc, in 2002. Adam continued to grow the business; expanding to provide service to larger industrial and commercial clients, along with agricultural operations, all while maintaining our residential services.
Today, Morse Electric Inc is proud to employ a team of licensed electricians and apprentices. We offer a wide range of services and solutions, while still focusing on the same dedication to hands-on, reliable and professional workmanship that has made us successful for over 35 years.